[Webinar] Instruct-o-Gram Live: Developing Leaders Within: How to Create & Facilitate an Officer Development Program for Your Department
Product not yet rated
Register

Non-member - $15
Member - Free!
The ISFSI Instruct-o-Gram Live webinar series brings a recently published Instruct-o-Gram alive with the author presenting key topics on implementing the material in your department. This month we are discussing how to create and facilitate an officer development program for your department.
Our primary mission in the fire service is to be there for THEM. The weight of our responsibilities in the fire service seems to be getting heavier by the month, and while departments continue to rely on their company officers to effectively lead in the firehouse and the fire ground, many times succession planning and/or development of future officers before promotion is minimal at best. Even after promotion training is heavily focused on company or firefighter performance and typically includes very little continuing education for company officer's and above. The Fire Chief recognizes this and tasks you as the departments chief of training and/or lead instructor to develop and deliver a company officer academy/development program to better prepare future leaders for their positions. Now what? This webinar will expand upon the July IOG.
Topics to be covered include:
- Performing a needs assessment/SWOT analysis of current training opportunities and needs for a new program.
- Instructor selection/considerations
- Defining standards and best practices to anchor your training in.
- Identifying partnership and collaboration opportunities.
- Developing curriculum
- Developing the budget
- Developing performance criteria AND
- Evaluating the programs effectiveness
Instructor: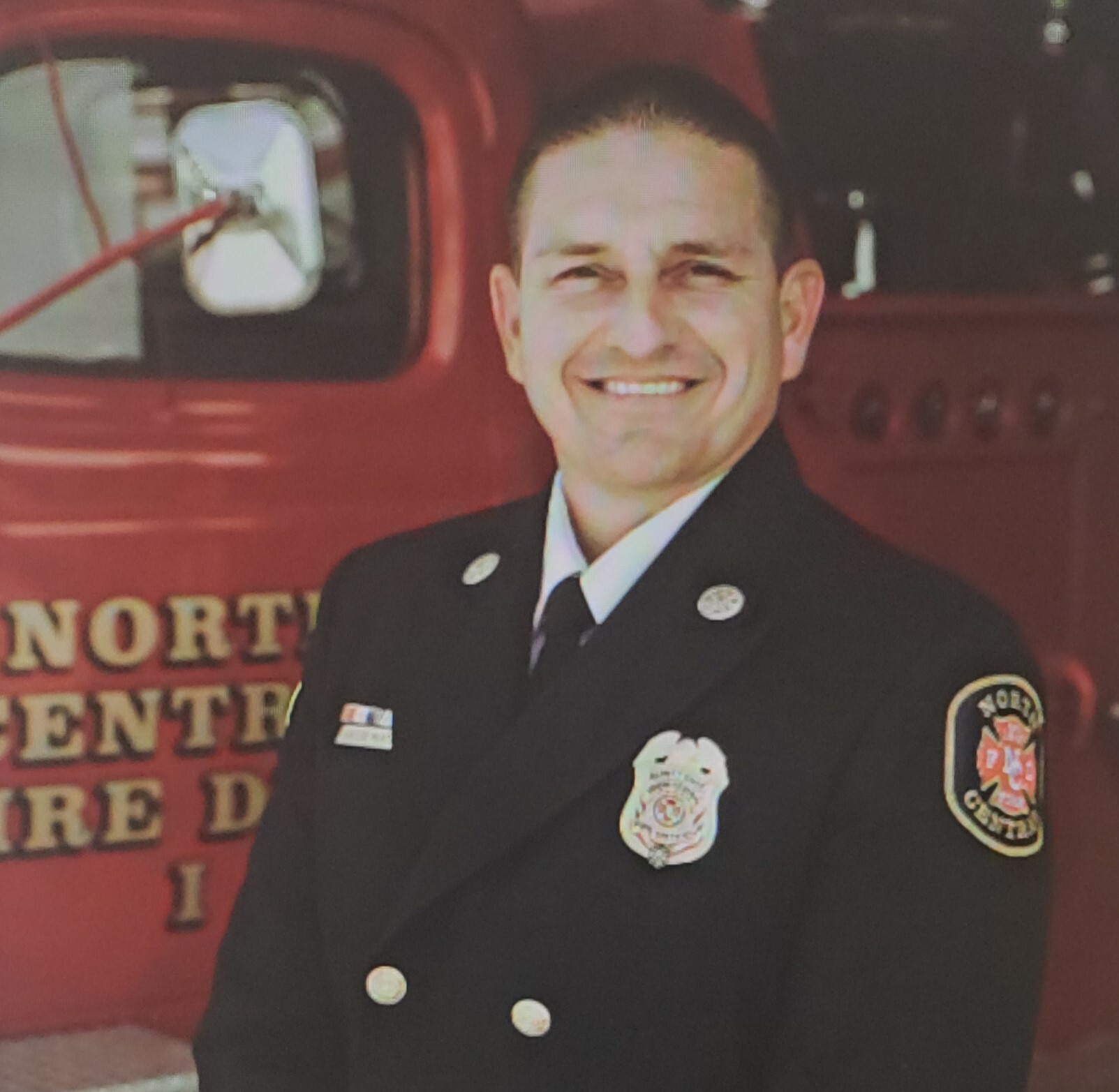 Jacob McAfee
Jacob McAfee, EFO, CFO, CTO, MIFireE is the Deputy Fire Chief for the North Central Fire Protection District and past Fresno City College Fire Academy Director. Jacob is a former DoD Fire Chief and has 20 years of fire service experience. In that time, he has worked in four different states and held a chief officer position in every fire service division. Chief McAfee is a registered instructor for the California State Fire Marshal's Office and the California Specialized Training Institute. Chief McAfee completed National Fire Academy Executive Fire Officer Program (EFOP), and holds Chief Fire Officer (CFO) and Chief Training Officer (CTO) credentials from the Center for Public Safety Excellence (CPSE). Additionally, he serves the CPSE as a curricula SME and instructor for Nurturing Fire Service Leaders Through Mentoring, CFAI peer team accreditation assessor, and a CA volunteer advocate and instructor for the National Fallen Firefighters Foundation. Chief McAfee holds Masters Degrees in Occupational Safety and Health and Emergency Management while currently pursuing his PhD in Emergency Management with Capella University.

Components visible upon registration.