The New NFPA 1403: Significant Additions to Prerequisite Training (& More) Makes for Big Changes
3 (3 votes)
The New NFPA 1403 - Significant Additions to Prerequisite Training (& More) Makes for Big Changes


Participants will have an appreciation of the significant changes in the new edition of NFPA 1403 standard (2018) that effect training ground operations and the prerequisite training prior to live fire training.
Participants shall understand

the new prerequisite training, specifically that which is not in the current 1001.

Participants will be able to explain how the new requirements include current firefighters, officers and instructors and what must be done before they participate in live fire training.

Participants will have an appreciation of the new training requirements (job performance requirements, or JPRs) and how they necessitate different techniques and tools of instruction to improve the understanding of the new information.
Participants will be aware of the new instructor requirements, specific operational procedures, instructor rotation – rest - and rehabilitation, and the inclusion of Mobile Enclosed Live Fire Training Props.
Continuing Education Hours: 2.5
Instructor: Dave Casey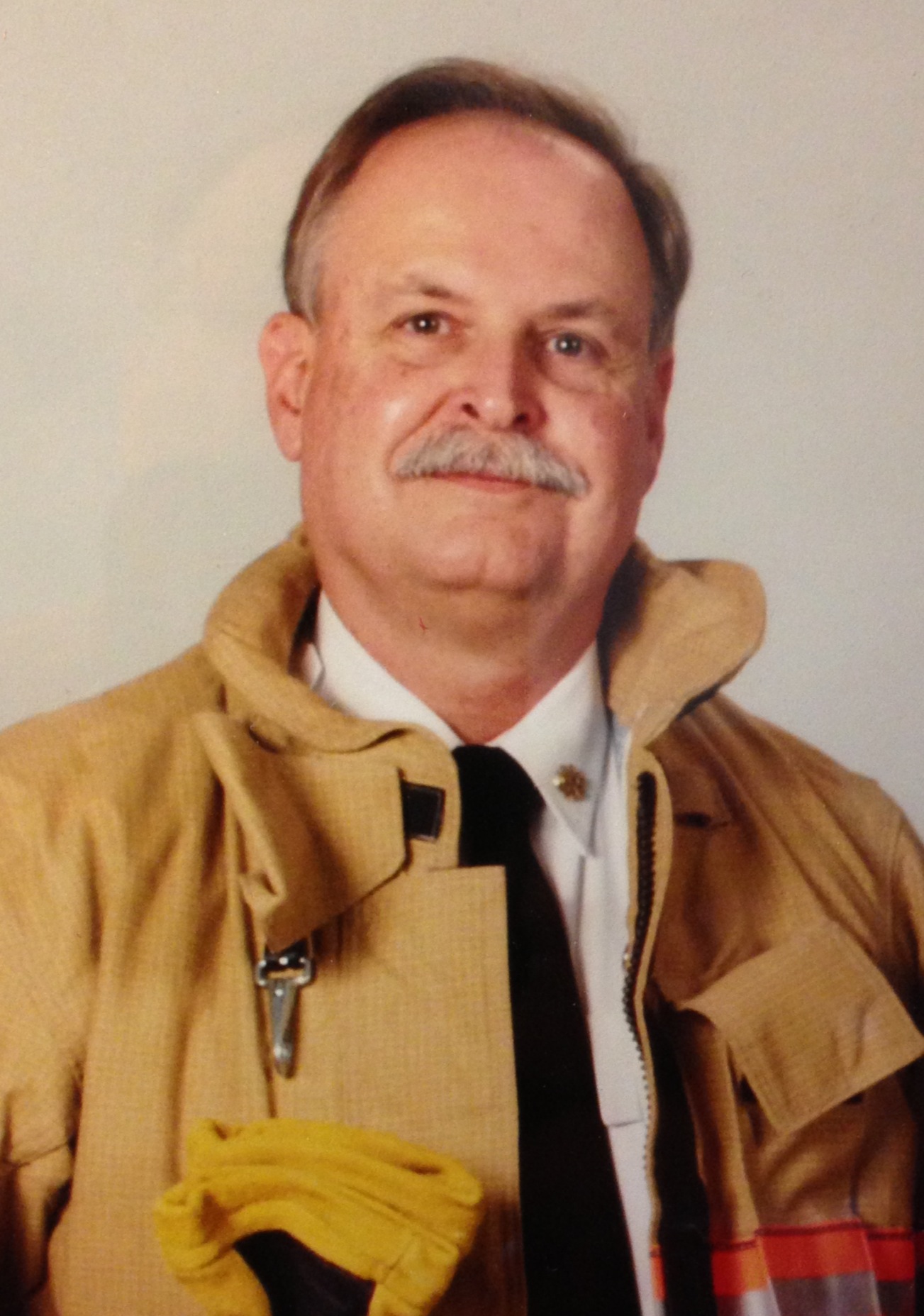 Dave Casey, managing partner of Ascend Leadership, a promotional testing and training provider. He is the co-author of the IAFC/NFPA/ISFSI textbook "Live Fire Training Principles & Practice" and with Chris Niebling, the officer leadership video series "The Right Seat" from Fire Engineering. He served as Director of Louisiana's Municipal fire training/certification program and as the Superintendent of Florida State Fire College, overseeing the state's certified training, certifications and firefighter safety programs. In the Superintendent role he was directly involved with five firefighter fatality investigations during training, three of which were during live fire training. Formerly the Chief of Clay County Fire Rescue for 11 years, he previously served for 15 years with Sunrise Fire Rescue leaving as the Division Chief of HR (Training, Safety, Accreditation) and concurrently was a volunteer firefighter with Plantation, Florida, serving 14 years with the last six as Assistant Fire Chief. Chief Casey has an Associate degree in Fire Science, a Bachelor's degree in Fire Science & Safety and a Master's Degree in Public Administration. Chief Casey is a designated Chief Fire Officer by the Commission on Professional Credentialing and completed the Executive Fire Officer Program at the National Fire Academy.

Components visible upon registration.