Avoiding Legal Jeopardy for Fire Service Instructors
Product not yet rated
Register

Non-member - $45
Member - $22.50
As "all hazard" organizations, training is one the most important activities departments must engage in to keep firefighters and the community safe. Training must be done in a broad range of hands on and critical thinking skills and must be an integral part of the daily schedule. Training Officers need to safely plan these activities not only to prevent injury or death but to prevent legal liability. This presentation is designed to educate the fire training officer and the department as to the legal pitfalls that may occur during a training session or recruit training academy affecting the training officer and Department.
This session will do the following:
Understanding Liability Principles of Training
Training to avoid liability
Understand the need for Qualified & Certified Training Staff
Understand various laws related to training
Incorporate best practices & preventative methods into your training actions and philosophy
Managing Risk
Train Safer and Smarter
Presenter: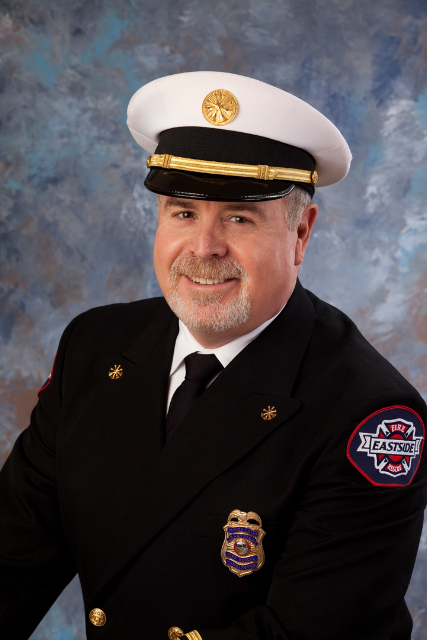 John K. Murphy retired as a Deputy Fire Chief after 32 years of combination and career fire department service, rising through the ranks from paramedic/firefighter and retiring as a Deputy Fire Chief. John was the Fire Chief for the City of Sammamish while under contract with Eastside Fire & Rescue prior to his retirement. After retirement, John was the CEO of the National Traffic Safety Institute (NTSI) for two years then Legal Counsel for the organization for several years. During his time in the fire service, John was responsible for the transition of the departments from primarily volunteer to a career service and was part of the consolidations of several fire departments into a single fire organization. Currently he is a practicing attorney with a focus is on fire service liability. He is a Physician's Assistant and former US Navy Corpsman. He is a member and legal counsel for ISFSI.
John possesses an undergraduate and graduate degree from Central Washington University, a Juris Doctorate from Seattle University and is an Executive Fire Officer Graduate of the National Fire Academy. He also graduated from the University of Utah School of Medicine and graduated as a Physician's Assistant (PA-C)
Components visible upon registration.