11 Steps to Creating a Culture of Firefighter Fitness
Includes a Live Event on 05/20/2021 at 11:00 AM (EDT)
Register

Non-member - $75
Member - $37.50
11 Steps to Creating a Culture of Firefighter Fitness
Decade after decade, more than 50% of firefighter line-of-duty deaths are due to cardiac causes. With more than 70% of the American fire service classified as "overweight" and 34% classified as "obese," poor fitness has reached epidemic proportions (NVFC). Creating a culture of firefighter fitness may at first seem daunting, but it is within reach.
This presentation will share 11 key elements of successful fire department fitness programs. From medical and fitness evaluations, to creating fitness SOG's and purchasing cost-effective fitness equipment, this class will give all firefighters (both career and volunteer) the tools they need to create a culture of fitness at their fire department. Doing so will improve fireground performance and safety, career longevity, and overall morale. Attendees will learn that any investment in firefighter wellness will pay huge dividends; even saving fire departments money.
Learning Objectives:
Attendees will gain valuable data and statistics demonstrating the depth of fire service health and fitness issues.
Attendees will be able to identify the most common obstacles to implementing successful firefighter health and fitness programs. Attendees will also be presented with solutions to these issues. Attendees will learn the core components of a comprehensive health and wellness program for fire department members.
Attendees will learn 11 key elements needed to create a culture of firefighter fitness, as well as how to create a successful fire department health and wellness program.
Attendees will learn how to develop standard operating guidelines on fitness programs, incident firefighter rehabilitation, cancer prevention, behavioral health and more.
Attendees will gain knowledge of key NFPA fitness, health, and wellness standards (1582, 1583, and 1584).
Continuing Education Hours: 2.5

Instructors: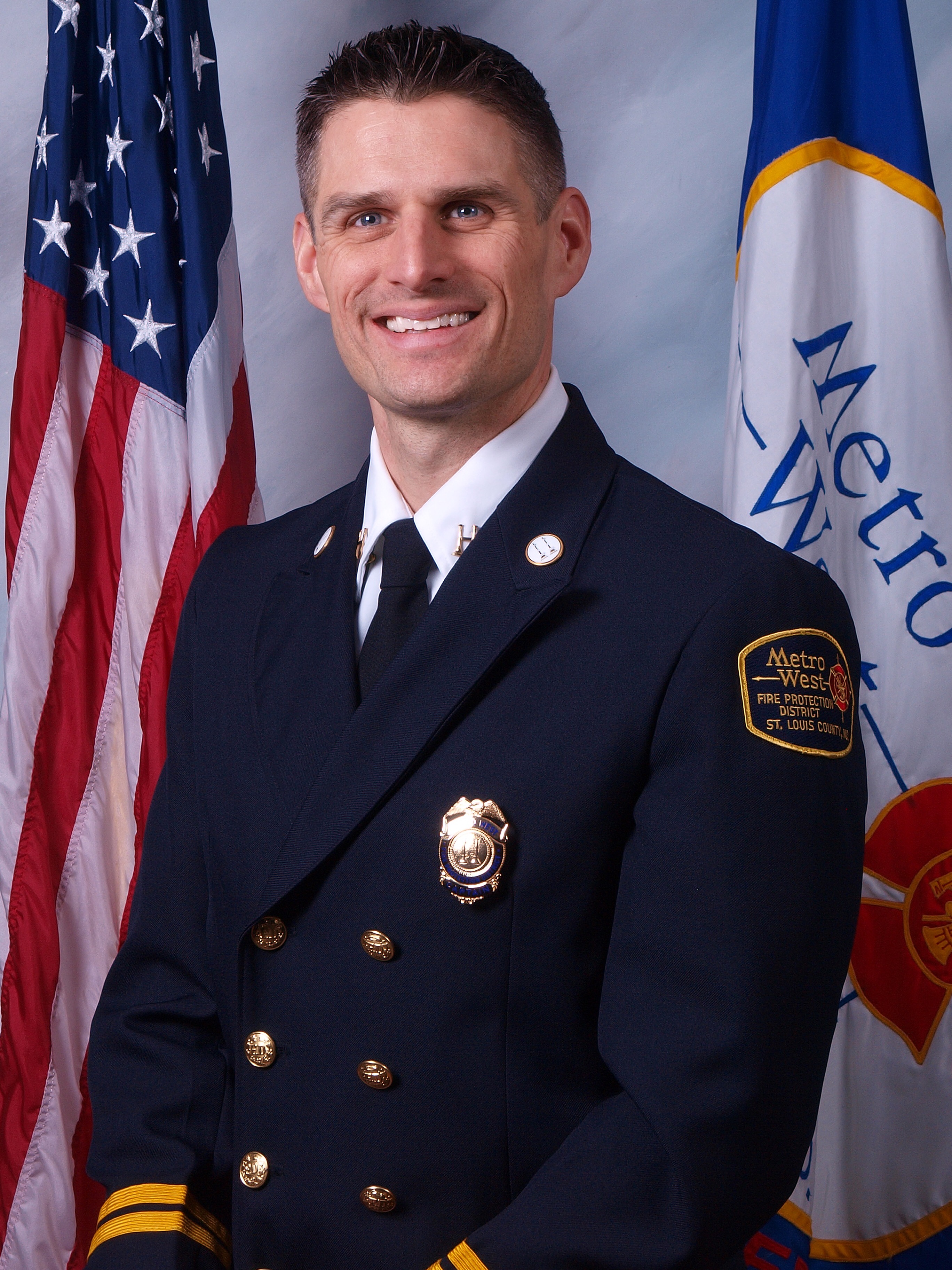 Jim Moss is a fire captain and paramedic for the Metro West Fire Protection District in St. Louis County, Missouri. A 16-year veteran of the fire service, his passions include leadership, training, mentorship and fitness. Jim is the bestselling author of Firefighter Success: 20 C's to Firefighter Excellence, and the co-author of Firefighter Functional Fitness: The Essential Guide to Optimal Firefighter Performance and Longevity. He is also the host of the Firefighter Success Podcast. Jim is a contributor to multiple fire service publications, including Fire Engineering Magazine and FirefighterToolbox.com. He has shared his message at FDIC International, Firehouse, the International Society of Fire Service Instructors, the National Volunteer Fire Council, International Association of Fire Chiefs, and with fire departments nationwide.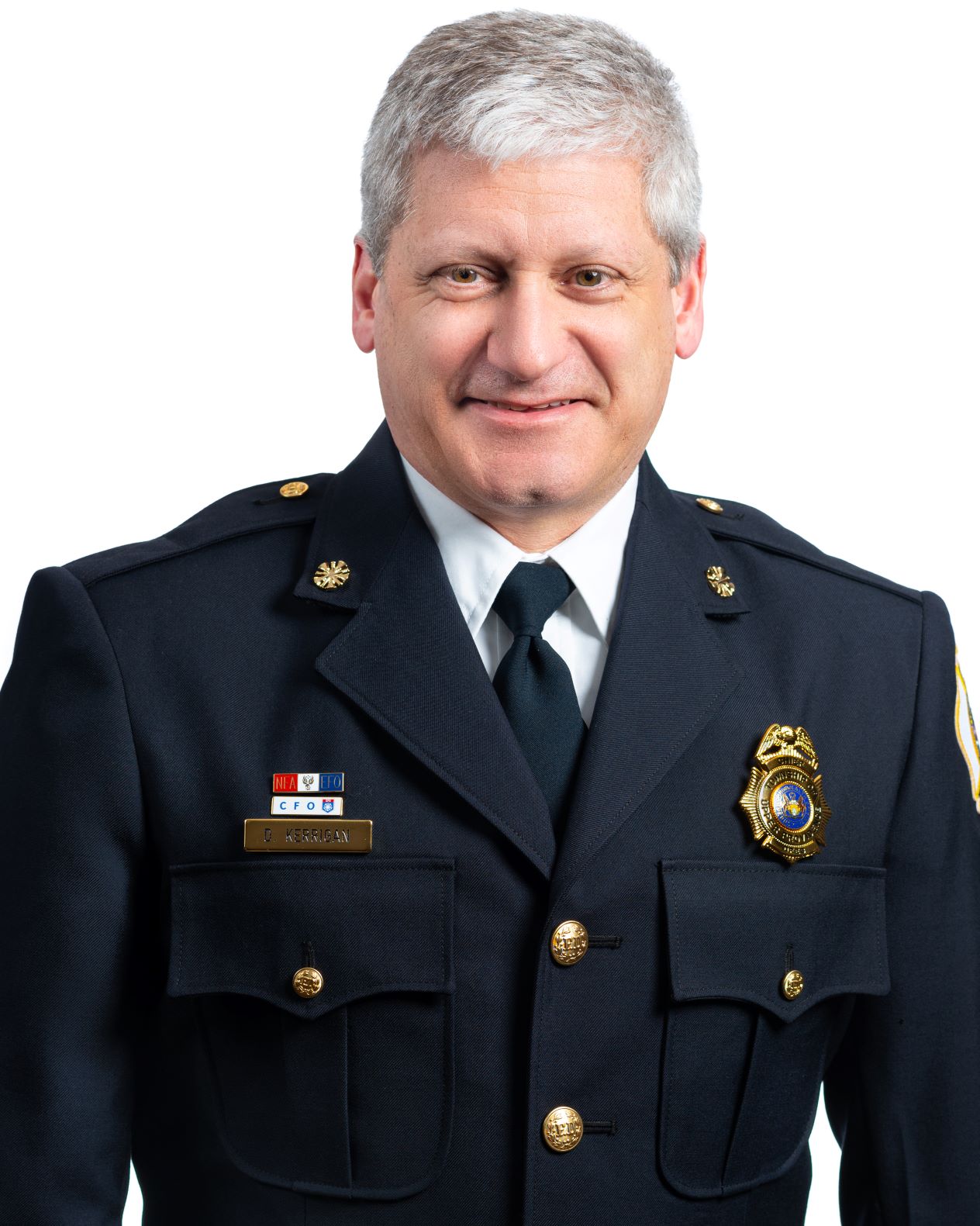 Dan Kerrigan is the Fire Chief of the Upper Providence Township Fire Department in Montgomery County, PA. He is a 35-year fire service veteran, co-author of the best selling book Firefighter Functional Fitness and a regular contributor to Fire Engineering. Kerrigan is a certified peer fitness trainer, certified group fitness instructor, advocate for firefighter health and fitness, and international presenter on the topic. He serves as an at-large director on the IAFC-SHS section Board of Directors, and he works regularly with the National Fallen Firefighters Foundation, National Volunteer Fire Council, International Society of Fire Service Instructors, and International Association of Fire Chiefs on strategies to reduce firefighter line-of-duty deaths.
Components visible upon registration.